November 10 – November 18, 2022
Bidding will open at 9:00 am EST on November 10, 2022, and bidding will close at 8:00 pm EST on November 18, 2022. You will need to create a secure account to participate in this auction event. This will allow you to receive notifications about auction activity. If you have the highest bid at the exact time bidding closes, you will be notified via email that you have won!
ITEM PREVIEW
 Buffalo Trace Distillery generously donated 4 bottles of their highly collectible Kentucky bourbon. 100% of auction proceeds will benefit the mission of the Primate Rescue Center and help provide the gift of sanctuary to primates in need.
Buffalo Trace Distillery: Colonel E.H. Taylor Jr. Brand
18 Year Marriage
Amaranth Grain of the Gods

Four Grain

Barrel Proof Uncut & Unfiltered
All bottles come with their original package tubes. Don't miss your chance to bid on these award winning, highly collectible bottles.
In addition, Barrel House Distilling Company kindly donated two bottles of their distinct, local bourbon to the auction.
If you are on the hunt for quality Kentucky bourbon, you will not want to miss this auction event!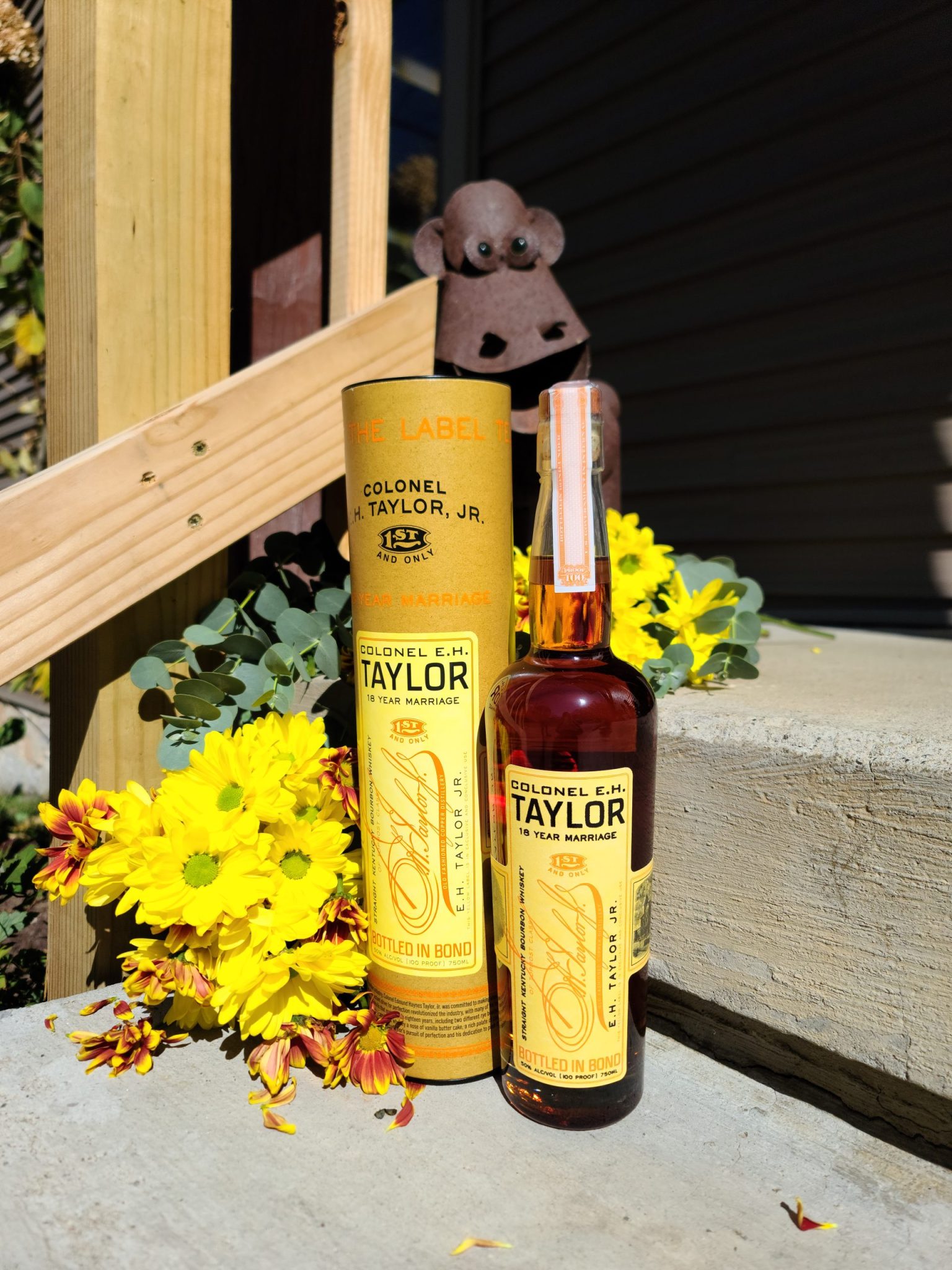 FINE PRINT & IMPORTANT INFORMATION
NO SHIPPING AVAILABLE
Must be 21 years of age or older
The winner must make arrangements to pick up in person with a valid ID at a predetermined location in Lexington, Kentucky. The name on the ID must match your auction account name. After your payment has been processed, we will contact you to make these pick-up arrangements.
Special Temporary Alcoholic Beverage Auction License 11/1/22-11/30/22
# 057-TA-193424
THANK YOU